Other Fire Emblem Merchandise for sale
Figures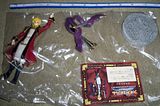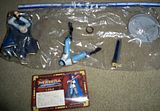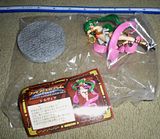 I have a whole set of regular figures ($10 each/$60 for all 6) they all come with their insert sheets - I have a few of some of them, but I only took one picture for each figure.
They all come with their box (not shown) and their insert sheet. I will only mail them with insurance (domestic) just in case they break (Sylvia is very fragile). International has the option for insurance (either express mail or registered mail are the only ways to mail insured international mail)..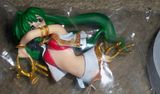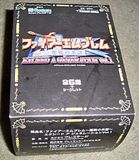 Exceed a Generation Vol 1 Figure Sylvia (new, but imperfection of not a fully white skirt): Cost $8 (comes with the insert sheet)
Exceed a Generation broken figures: price varies by figures, not all are complete (I may accept offers).
1-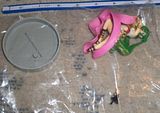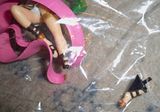 2-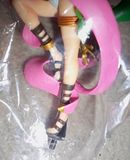 Sylvia - broken 1 - break at ankle $4. Sylvia Broken 2 - hair broken off, plus minor break at ankle with ribbon $4 (both have insert sheet)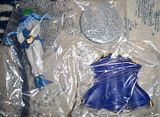 Levin - whole, from 2 different figures (I took the cape from one with a broken hand, and put it with the one that came with a broken cape $8 (has insert)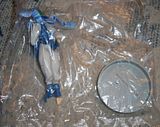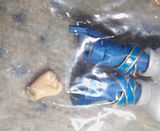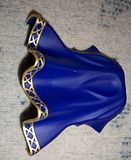 Incomplete broken figures: Levin with a broken hand, no cape -$3 (I have the broken cape, it is missing it's shoulder armor, cape alone is $0.75)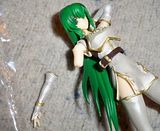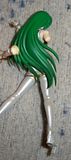 Fury with a broken arm - missing shoulder armor and spear. -$3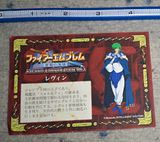 Exceed a Generation Vol 1 insert sheets Sylvia, Fury, Levin. $0.75 each.

Guide Books


Love and War (left)
I may have more
Manga


Fire Emblem Ankoku Ryu to Hikari no Tsurugi by Maki Hakoda: Vol 1, $7 Vol 2, $7 Vol 3, $7 (top 3)
Fire Emblem Gaiden Sano Masaki / Watanabe Kyou $5 (bottom left)
Fire Emblem Masaki Sano & Kyo Watanabe vol 2 ($5) and vol 3 ($5) (bottom center and bottom right)
I have some from FE4, but I haven't taken pictures of them yet.

Doujinshi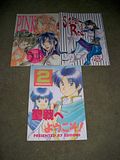 Pink FE Girls only book $6.00 (top left)
Signal Red $6.00 (top right)
SNoK2 $6.00 (bottom)


Manga doujin anthologies, ($6 each)

hentai Doujin Thracia 776 Fred X Olwen: (Right) - I got this in a lot of other doujin. I do not care for hentai, so I have put it up for sale. Must be 18 years or older to purchase. Cost $4